Teachers guide the children through active manipulation of the environment and concrete experiences. The implementation of this approach to learning is accomplished through the use of various learning centers. For example, dramatic play, blocks, nature, science, books, puzzles, manipulatives, and art.
Children in the Pre-Kinder program will also focus on language arts and mathematics. We use both a phonetical and whole language approach to reading. Mathematical concepts are taught through the use of games and various manipulatives.
Christian principles, Bible stories, and Music are integrated into the curriculum on a daily basis. Children in the PK 3-4 classes also attend daily Chapel. Age 2 year to PK 4 participate in a weekly Music and Motor Skills Class.
Teachers will assist children with their school assignments. Teachers will also provide opportunities for the children to participate in activities of their choice. Some of the fun and creative activities that will be offered each day are, Educational Board Games, Computer, Arts and Crafts, Science Experiments, Music, Bible Study, Manipulatives and outside games and sports.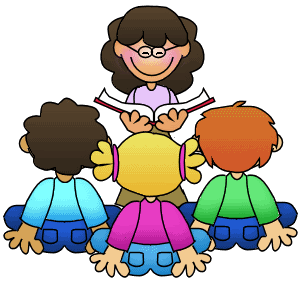 /